"I dearly love a laugh… I hope I never ridicule what is wise or good. Follies and nonsense, whims and inconsistencies do divert me, I own, and I laugh at them whenever I can."
-Jane Austen, Pride and Prejudice
---
On December 1st, 2015 I received this Facebook message from my sister, Helen:
I have a vague outline of an idea — not fully an idea — about you and me starting a podcast where we discuss "chick flicks" of all types. And we have some sort of tampon/star rating system or something.
To which I responded with this annoying GIF.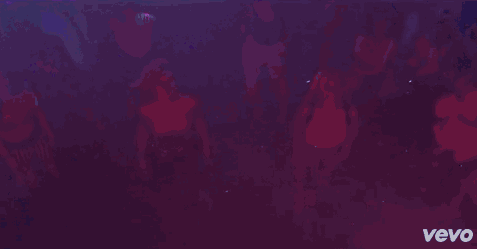 Now here we are.
We have put a lot of love, thought, tampons, and time into this podcast and we want you to have a genuine return upon listening.
Our first episode will be available for download February 13th (Galentine's Day).
Click Subscribe for extra tampons gratitude.
Thank you so much!
–Valerie Jane