Co-hosts Valerie and Helen agree that episodes 1-13 feel like a cohesive first season to our show.
After 12 [very] full length episodes, 1 minisode, and 1 clipisode, we felt a happy sense of completion and renewed excitement for what comes next.
Here's a quick af look back at the last several episodes.
---

Episode 7.5: Mother's Day
"Not Bride Wars" 
Totally Tasteful Tampon Rating:
Helen — 5 tampons
Valerie — 5 Ts (I'll know what that means)
Memorable Mom Moment:
"This is a lowest common denominator chick flick: it's all the reasons people don't like chick flicks."
Helen is over the tired trope of parents not knowing how to use Skype and Valerie (regretfully) mispronounces Cameron Esposito's name more than once. Helen and Valerie both (shamefully) talk over their mother [even though they invited her on the podcast and made her watch this movie] but it's okay, because they're too old to get grounded.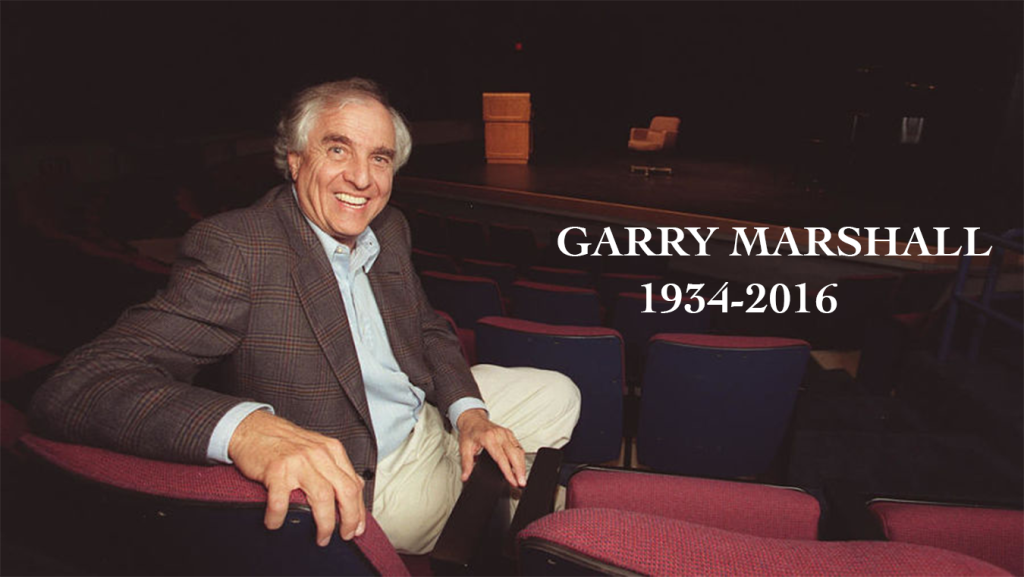 ---

Episode 8: Teen Witch
"Leonardo DiCaprio's Pussy Posse" 
Totally Tasteful Tampon Rating:
Helen — 4
Valerie — 4 (Tampon Tie!)
Memorable Matt(s) Moment(s): [Re: Top That rap]
"It's just bile." – Matt LaStar


"That was my favorite part of that god damn film and if you say that that rap was not good…" – Matt Mammola

"It was bad, it was a bad rap and it was my favorite part of the movie." – Matt LaStar
A full length Skype episode with four voices proved to be a more complicated task than we imagined. However, we learned a great deal and isn't that what life is all about?
---

Episode 9: How to Lose a Guy in 10 Days
"#DecadeAndADay"
Totally Tasteful Tampon Rating:
Helen — 4.25
Valerie — 3
Memorable Matt Moment:
"I don't think this movie represents relationships the way they are…"
---

Episode 10: Safe Haven
"You can't start a fire without a Nicholas Sparks"
Totally Tasteful Tampon Rating:
Helen — 3
Valerie — 3 (Tampon tie!)
Memorable Matt Moment:
"He's so widow."
Moving forward, all future posts will include Helen's quality branded Most attractive Man in Movie bios.
Is this sexist? Superficial? Probably, but we're feminists and we want equal rights. If men and women can make these claims about females, why leave men out?
We nominate "Front Man of Band" as Most Attractive Man of the season, which is another distinction I just completely made up (on the spot, right now).
Here's a re-cap of his episode nomination, ripped straight from our Facebook page:
Those of you who have listened to our Safe Haven episode are no doubt intrigued by the enigmatic Frontman of Band mentioned(, loved, and lost) by Helen. Well, be intrigued no longer. We have found the elusive Frontman of Band.
Congratulations, Ryan Boldt of The Deep Dark Woods, you are the most attractive man in Safe Haven, according to one out of two of our hosts! And you know we have great taste, because we loved Safe Haven.

---

Episode 11: The Wedding Date
"I think I'd miss you even if we… *pukes in mouth*"
Totally Tasteful Tampon Rating:
Helen — 4
Valerie — 5
Frances — 3.5
"Are we going to talk about the sailboat yet?" – Frances 
Memorable Matt Moment:
"I don't think anybody could identify with anyone in this movie…"
---

Episode 12: Dirty Dancing
"Those are the longest watermelons I've ever seen"
Totally Tasteful Tampon Rating:
Helen — 4
Valerie — 3
Memorable Matt Moment:
"It's a good movie. I enjoyed watching it again."