---
Ever notice how many female protagonists work for magazines or ad agencies in romantic comedies?
We did.
You may have even noticed how many leading ladies work at magazines in our March episodes.
All of them!
That is to say, both of them.
Please enjoy this edition of Falling in Love Montage Monthly!
– Sincerely, your editors and hosts Valerie Jane and Helen
---
Episode 4: Trainwreck
[Featuring S'NUFF magazine]
"You call those tits?"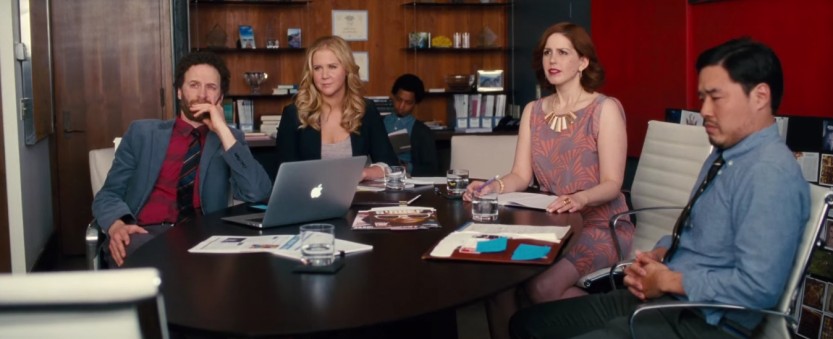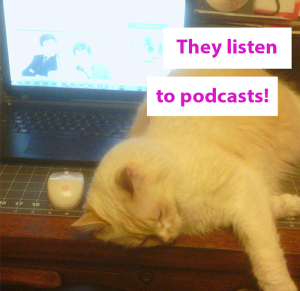 Totally Tasteful Tampon Rating:

Helen — 3 tampons
Valerie — 3 tampons and a panty liner
Memorable Matt Moment: 

"I watched Trainwreck and it was fine."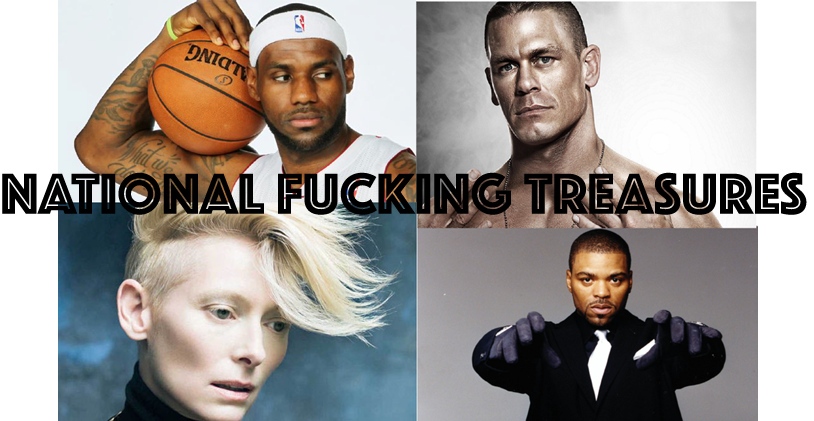 ---
Episode 5: 13 Going on 30
[Featuring POISE magazine]
"He loves you but… He loves your butt"


Totally Tasteful Tampon Rating:

Helen — 5 tampons
Valerie — 5 tampons   (Tampon Tie!)
Memorable Matt Moment:                 
"She had like 13 year old mild regret."

Gary Winick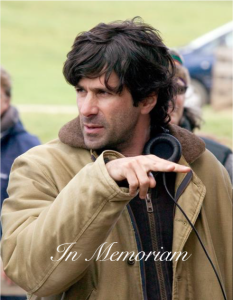 "I had this whole other shot in mind. I got talked out of it; I regret it, so let's move on."

"I do it in a montage, but, you know, that's what this movie's about – playing my audience, which, you know, they like montages."

"And we could have ended it there, but the audience needs more, and the studio needs more … so they're in their dream house, and guess what? It's pink."

"I didn't believe in it like you have to believe in everything you do, but I made it work." 

"I could never make this a film that would go to Sundance, but I could make it a film that would hopefully elevate the genre, but if I elevated it too much or made it smarter than it is, then I'd lose a lot of the audience."

"There's a continuity error coming up."

"Again, another mistake. That I live with."

---

Most handsome man not in either movie: DEV PATEL!!!
         
---